We will Solve Such Problems for You
all stores with your products

Find out who sells your products online. Determine the market share of your business to be aware of your opportunities, as well as to observe the emergence of new sellers.

the dynamics of store behavior

Track the PRICEs of all your partners at the same time and in one interface. Make strategic decisions in a highly competitive environment.

violators of the RRP in real-time

Automated fight against PRICE dumping: our service generates letters based on your RRP and sends a notification to the violator.

the availability of your goods

You will be able to see the availability of your assortment on the shelves of stores and work more productively on expanding the scale of its representation.

data to your system via API

Fully automate all processes and get 7-PRICE data into your e-commerce software.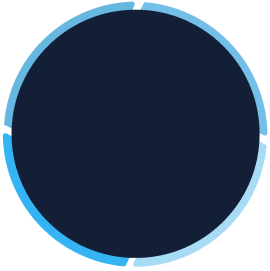 All our processes are automated!

search for stores
with products of your brand

regular collection of
information from sites

multifunctional analysis
of collected data

full control
of the market

quick response
to changes

global saving
of time and effort
Our MINIMUM Basic Package Includes MAXIMUM Features!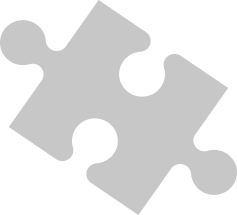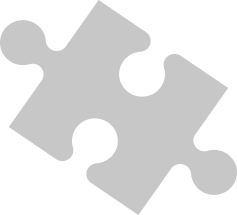 Monitoring of 100 products of 100 online stores

Our Basic package includes the ability to track 100 products and 100 stores at the same time on an ongoing basis and without any additional payments.

If you need monitoring more than this amount of goods, the cost will increase according to the tariff scale.

If you need more stores, just activate the "Control of the whole market" service and get an unlimited tariff!

Automatic matching of goods by the 7-PRICE system

Our system will automatically find your products on sites and link the necessary links.

At the same time, we use a multi-stage check of bundles and their omissions!

Therefore, even with the most difficult names of goods, our team will certainly provide you with high-quality monitoring.

Updating data every 2-3 hours

Our service continuously indexes data from all online stores and marketplaces!

Depending on the structure, protection, and volume of sites, a full update takes place on average every 2-3 hours.

This approach is used absolutely for every client, without restrictions and any additional payments for the update frequency!

Storing the history of PRICE changes for 365 days

Data collected from all sites is stored in our data center for 365 days!

Thanks to this, you will be able to analyze the dynamics of the actions of online stores about your products over a long period.

At the same time, a variety of graphs, charts, and reports will give a clear vision of changes in the Internet channel.

More than 15 ready-made reports for uploading and sharing via API

Based on the needs of our clients, we have developed over 15 informative reports.

Analytical, statistical, data for the current moment or for a selected period, for specific samples or general - you will receive all this in our basic package.

We will also configure the exchange of data using the API to any third-party services.

24/7 customer support and your personal account manager

We will provide the best service for you!

To do this, we have developed an internal ticket system for operational communication with the client, with the help of which you can always get an answer to your question from your account manager.

We are also always in touch via Telegram bot, Email, and phone.
Control of the entire market

We will find all online stores where your products are presented.

Marketplace monitoring

We will inform you about the pricing policy of your goods on PRICE platforms.

Monitoring regions

We track the PRICE, not only in the metropolis but also in the regions!

Monitoring of shares

We will check the promotional offers for your products.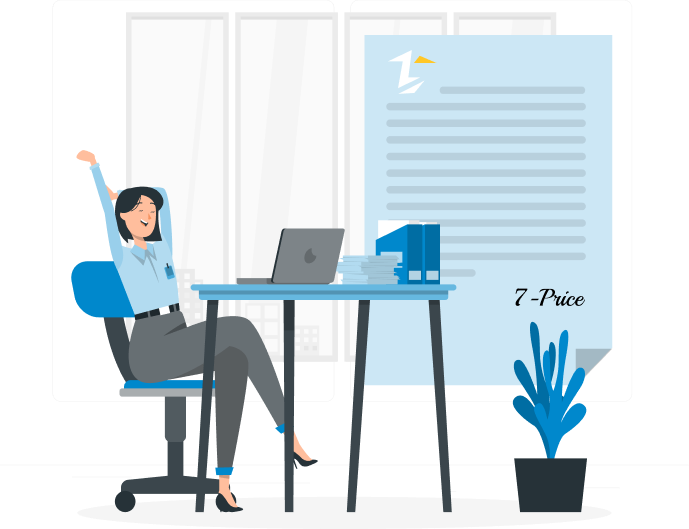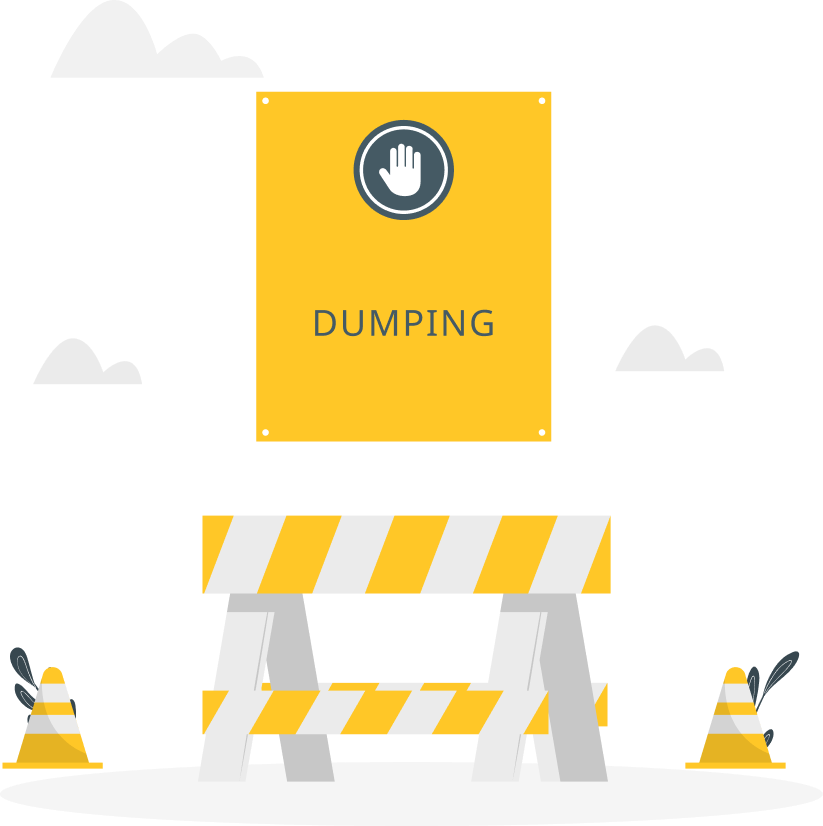 Automatic mailing on a schedule

We will schedule an automatic notification of violations of the RRP.

SMART sending out about violations in real-time

We respond to violations at the time of dumping.

System calls to violators

Prevent dumping with a phone call.

FREE 10 DAYS demo access!
Start controlling your pricing policy on the Internet market with
7-PRICE
!
Convenient visualization of tracked online stores