12 years of successful experience in monitoring the Internet market with the help of our own IT product
Our Path of Development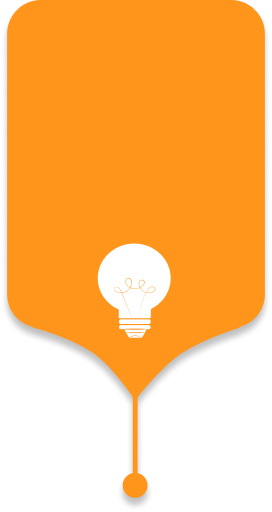 Foundation of the company. Execution of individual orders for online monitoring.
2011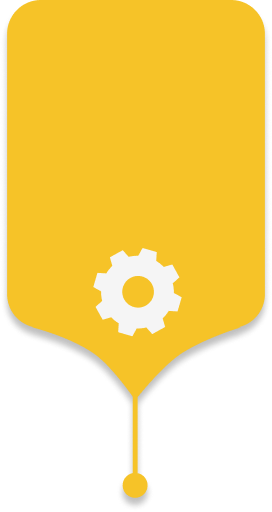 Development of a functional service for monitoring competitors.
2012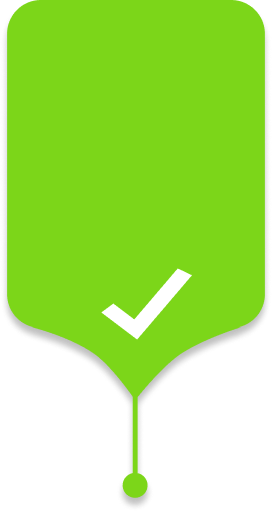 Launch of a new direction - a platform for controlling the pricing policy of brands.
2013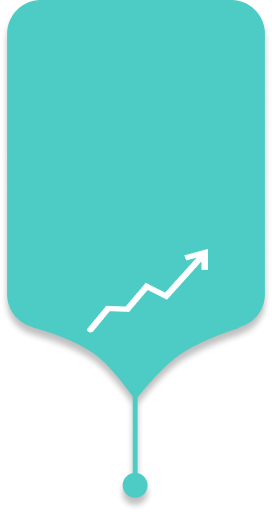 Rapid growth of clients. Conquest of new countries of the CIS market.
2014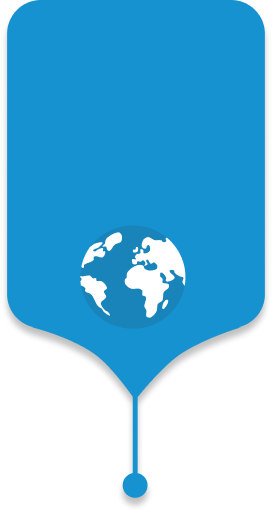 Entry of our products to the EU and US markets.
2015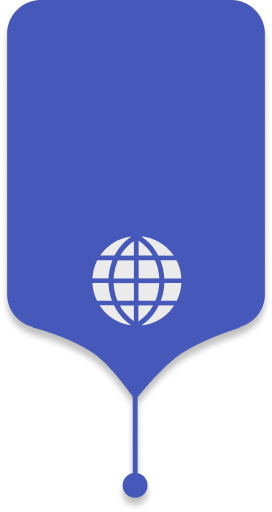 Expanding boundaries and opportunities. More than 30,000 sites in the database.
2018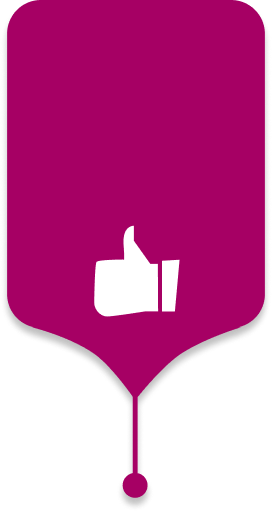 12 years of continuous work and development of our products!
2023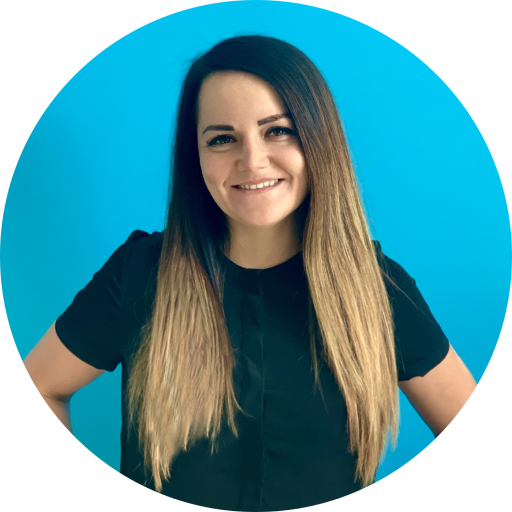 Ekaterina Lisitskaya,
General Director

The client is first of all for us! And our product is the embodiment of the desires and needs of our customers in the field of monitoring. We believe that we are moving progress forward, helping companies to accomplish their tasks as quickly, efficiently and efficiently as possible.
Work Principles at 7-PRICE:
Z - Zealous - it is very important for us to achieve our goals and objectives. With the help of a far-reaching desire to become better, we do not give up and confidently go towards our goal.
P - Professionalism - a high professional training helps to achieve significant qualitative and quantitative results.
R - Reliability - we guarantee reliability for our clients. It is important for us to perform all duties and functions at a high level.
I - Innovation - we are always open to new ideas that will help us work more efficiently and stand out from competitors in the market. n
С - Сlient-focused - the client is our EVERYTHING. Satisfying the needs and exceeding the client's expectations is the core of our business.
E - Efficiency - we know exactly how to get the best ratio between the achieved result and the resources used.

7
-
P
R
I
C
E
i
n
N
u
m
b
e
r
s Partnership Offer
Get individual conditions from 7-PRICE.
A partnership program is a mutually beneficial cooperation.
We offer special opportunities for our clients.
7-PRICE gives you discounts and additional benefits.